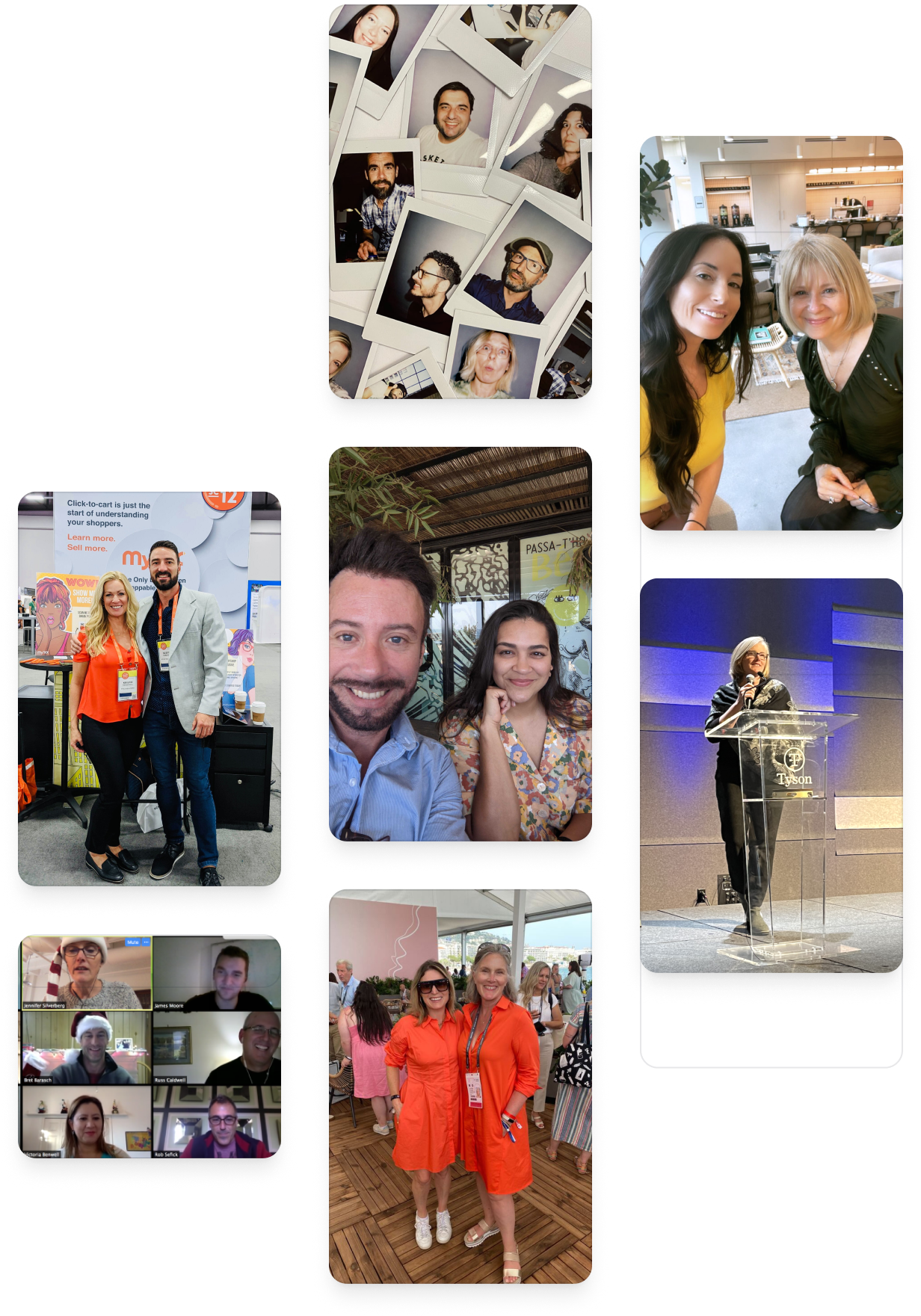 Our Story
SmartCommerce is in the business of making the complex simple. We believe in tackling the hard work it takes to turn complicated processes into something super-easy for our clients and consumers to use. 

Creating this magic takes a whole team, one with decades of experience in the CPG category.  Our CEO Jennifer Silverberg and the founding members were pioneers in the where-to-buy space. For years, they worked together at Channel Intelligence, one of the world's leading commerce technology partners that was acquired by Google in 2013 (and still powers Google Shopping today).

What the team learned was that while the where-to-buy solutions worked really well for some categories, CPG brands were often left out in the cold. In 2016, SmartCommerce was born, and the team got to work developing technology that made it easier for shoppers to directly cart fast-moving consumer goods, creating more conversions for CPG brands. Being one of the first movers in the add-to-cart space, we were primed and ready when the pandemic hit, and CPG shopping behavior shifted more online. 

SmartCommerce has continued to grow since 2016.  In 2022, the company acquired Myxx and Basketful, expanding our contextual commerce capabilities with recipe solutions. 
Welcome to our world
We're a fully-remote team, empowered to deliver for clients daily. But most importantly, we have fun while doing it!
Teammates

120

Bundles of Joy (and counting)

12

Brand & Agency Partners

922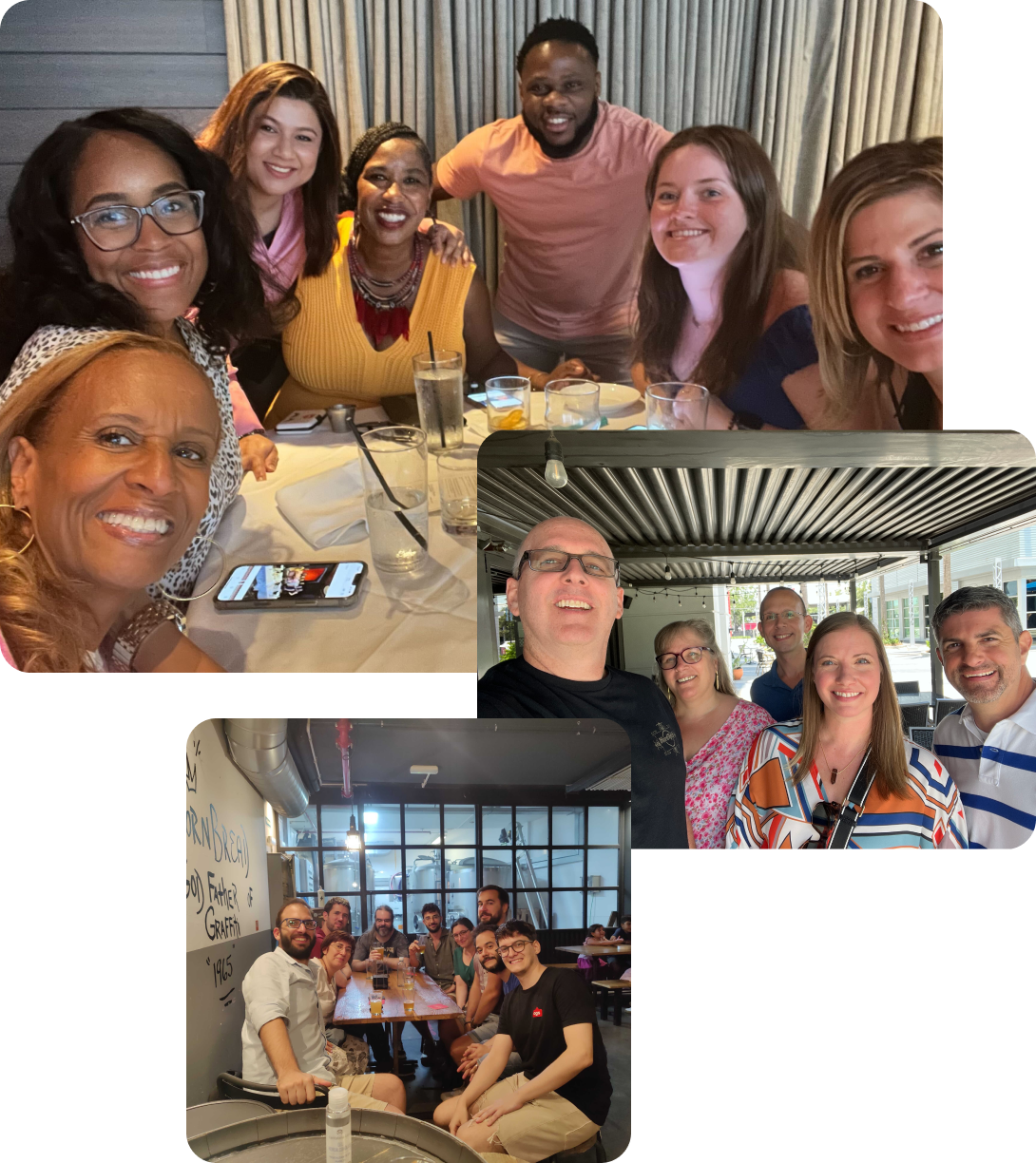 Teamwork
SmartCommerce team members are passionate go-getters who wake up excited about helping clients take their sales to the next level, increasing their profit margins and sales exponentially.

Our ideal candidate is an A+ player/achiever with an entrepreneurial spirit, infectious personality, and the ability to earn instant rapport with internal and external clients. The right candidate learns fast, is self-motivated, and wants to grow while contributing to the success of the team.
CULTURE
Our Company Values
.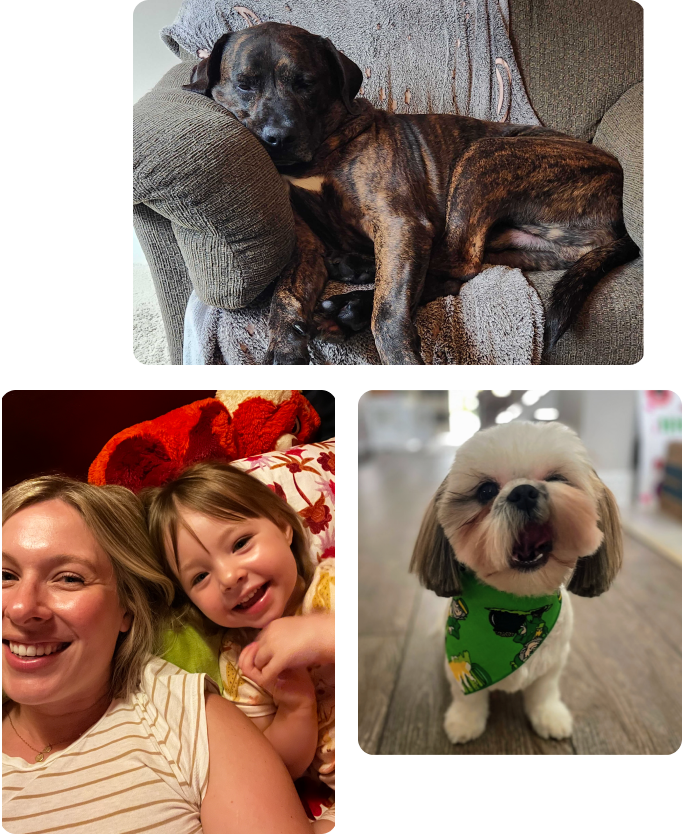 Join the family
Do you feel like your work team "has your back," and that you're in a safe place to grow and explore new ideas? Do you feel empowered to deliver - actually over-deliver - for clients (internal and external), and your company will support you in that, whatever it takes? We do, and we continue to work at getting better at it every day, including looking for the very best people to join our team!