Create a career that just clicks
.
At our core, SmartCommerce helps brands build their success stories. And we don't stop there – that pertains to our employees too! We believe that with the right support, you can work, learn, and grow – all while having fun.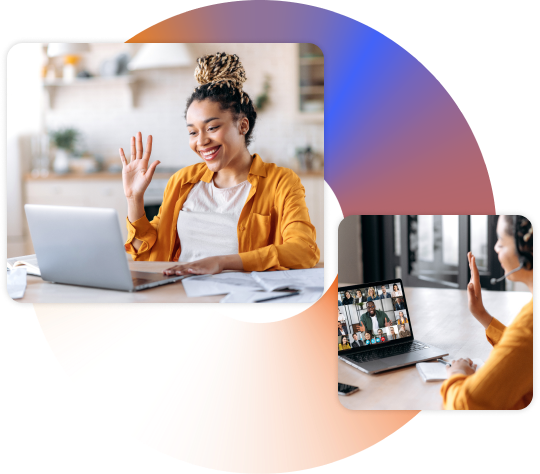 Work from
anywhere.
SmartCommerce offers a fully-remote work experience. We do, however, have offices in Atlanta, Minneapolis, and Barcelona, and you are always welcome to work from any of them!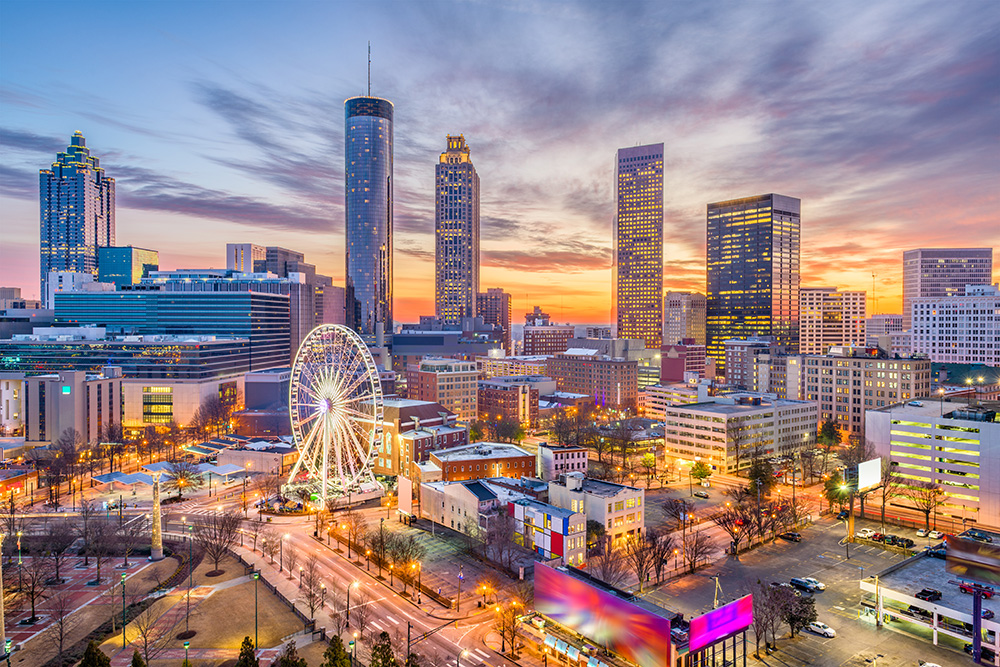 Atlanta, GA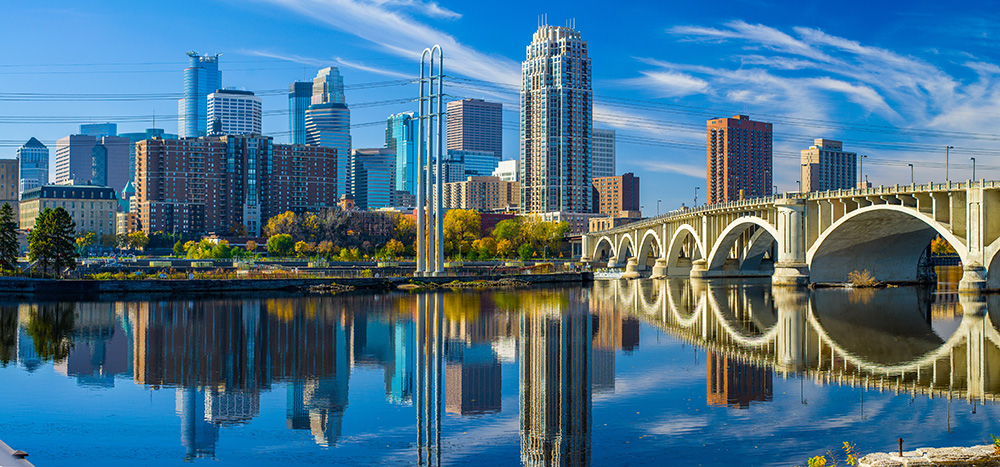 Minneapolis, MN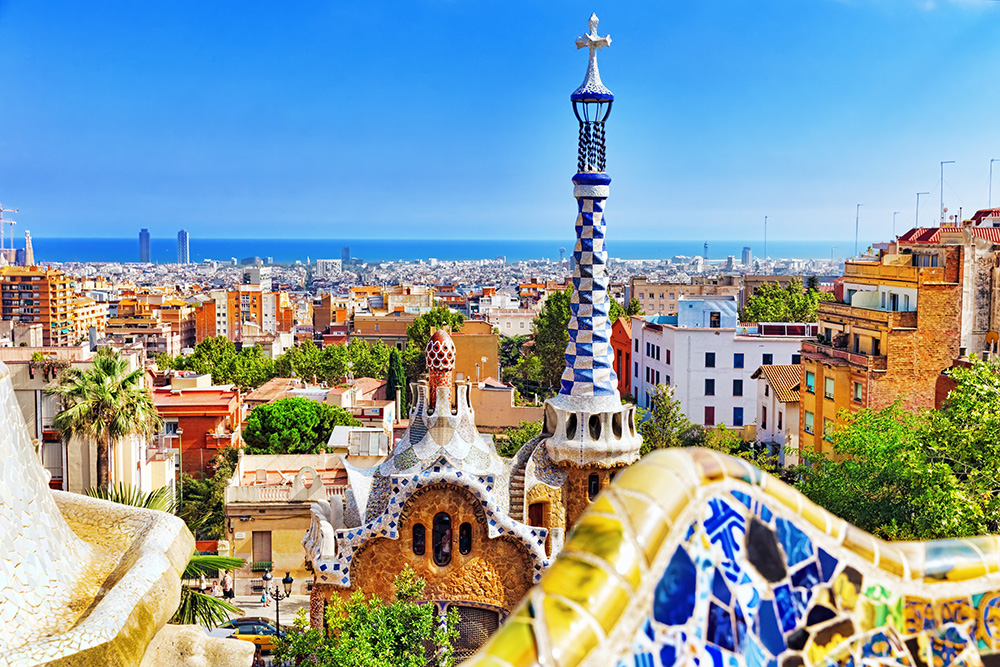 Barcelona, ES
Get to know the people here to support your success
All SmartCommerce employees can work remotely, but we do have offices in Atlanta and Minneapolis, and our partner team in Barcelona, Spain would love to take you out for tapas!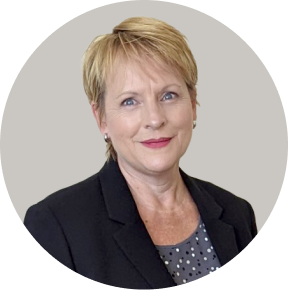 I love working for SmartCommerce! When there's an issue to resolve, everyone who can help jumps in to lend a hand because we share the common goal of wanting to deliver the best product for our customers.
JP PICKEL
SVP, Product Management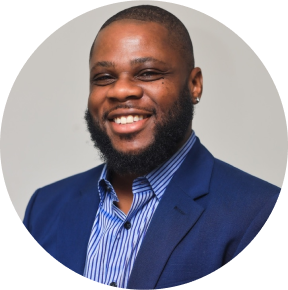 The company has a huge emphasis on taking care of our clients, by providing the best user experience and making sure our products are the right fit for their needs. More important, they care about their employees.
Brandon Payne
Technical Client Support Specialist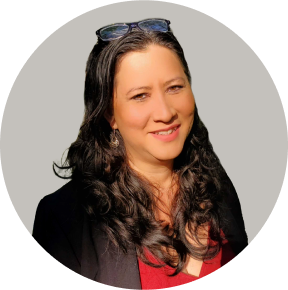 I used to think that a great company to work for revolved around what the salary was like and how much vacation time I could get. Eventually I learned that it was about a whole lot more, such as the company culture, opportunities to learn & grow, training availability and the inspiration you can get from your peers.
Victoria Benwell
VP Data Optimization
We're all about
you.
At SmartCommerce, we believe our most valuable asset is our people. The business depends on every member of our community bringing their best self to work every day, and we do everything possible to support that both inside and outside the workplace.
Remote-First Company

Because We Trust Our Employees to Get the Job Done

We are committed to the notion that great employees can and do work hard anywhere, anytime.

Healthcare

Because a Healthy Employee Is a Happy Employee

We offer medical, dental, and vision coverage through a major medical plan.

401K & Profit Sharing

Because We Invest in Your Future

SmartCommerce provides a 401k and annual profit sharing with vesting after one year.

Flexible PTO

Because It's All About Balance

We know you work hard and want you to enjoy your leisure time! Employees aren't limited to a certain number of vacation days. We trust you to get your work done and be a responsible team member.

Mental Health Focus

Because Your Wellbeing Is Our Top Priority

Our employees are encouraged to bring their whole self to work. In order to do so, SmartCommerce provides several mental health perks including an EAP.

Parental Leave

Because We Know That Being a Parent Is Your #1 Job

After one year of employment, all employees are eligible for our parental leave benefits, including 12 weeks fully paid for maternity leave and 6 weeks fully paid for paternity leave.
Join our community
We're committed to building a diverse team and a work environment that's inclusive of people of all backgrounds. Get to know the wonderful community of people who are helping our clients create magic all day, every day.
Applicants requiring reasonable accommodation for any part of the application and hiring process can contact us directly by telephone at 800-571-3520 or by emailing hr@smartcommerce.co.
Click here for the EEOC Statement