Partner up for better results
.
Our wonderful partners are all well-versed when it comes to Click2Cart technology and know how to use it to boost the performance of ads, social posts, influencer blogs, websites, packaging, and more. Learn more about each of them below, and let us know if you'd like an intro. We love nothing more than making connections and watching your business grow!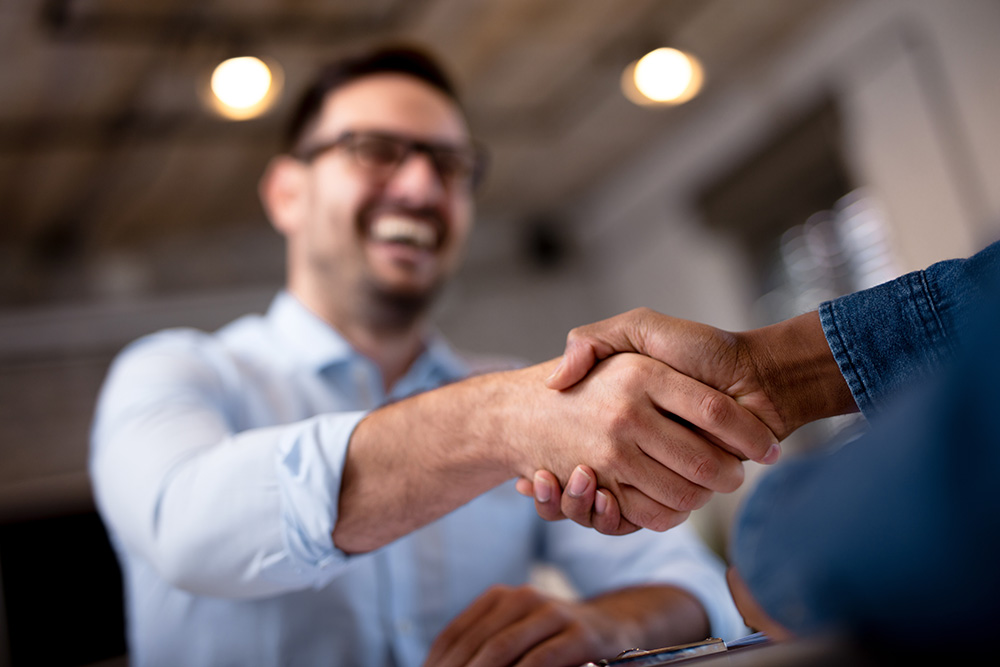 Stronger Together
SmartCommerce is integrated with these premium agencies, platforms, and media partners – all authorized to implement Click2Cart® services.